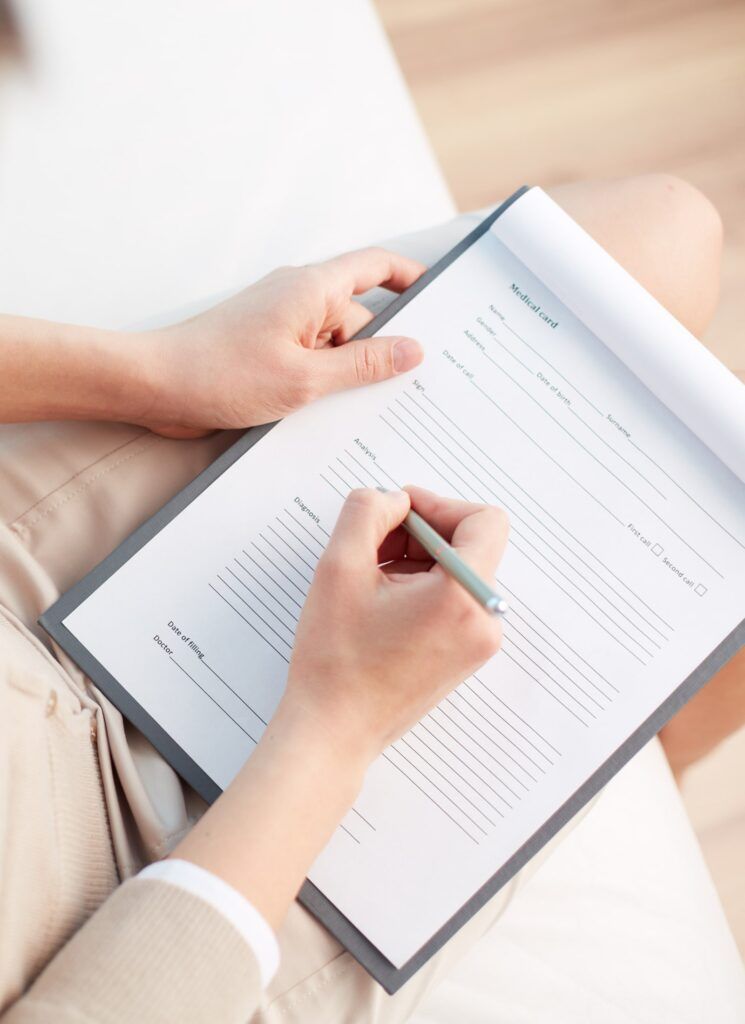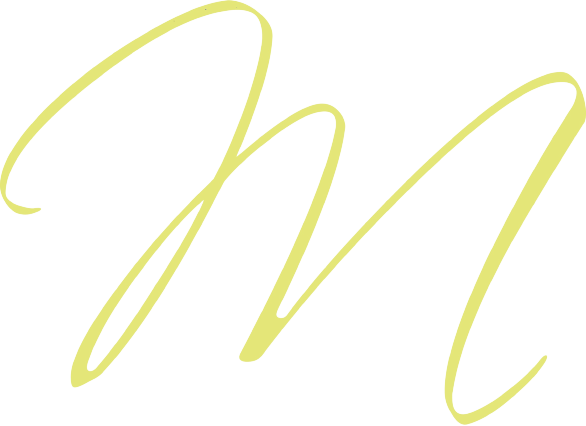 What to Expect on Your First Visit
Our practice is dedicated to your quality care and is pleased to reserve this time for you. We have adopted office appointment guidelines that allow our patients to pre-reserve and schedule convenient appointment times. Many patients need our services and in order to accomplish this in an efficient manner, we require a minimum of 24 hours notice for any appointment changes. A charge will be applied for broken and missed appointments without advance notification. Thank you for your cooperation and for allowing us to serve all of our patients.
We prefer that our patients complete our on-line dental forms, which include patient registration, medical and dental history, HIPAA forms and a couple of questionnaires, from the comfort of their own home. Should you not have a home computer you may call our office and request that forms be mailed to your home or you may come 30 minutes earlier than your appointed time and complete your forms on one of our office i-pads. Your first visit will consist of a comprehensive oral health assessment and dental exam. We will take any needed dental x-rays, and perform any necessary tests. These forms/results will become part of your permanent record.